Hi! My name is Ahmad Ibrahim Badry. Today, I am a guest lecturer at postgraduate program in School of Global and Strategics, Universitas Indonesia.
I am fully excited to expand my experience in my job as social knowledgepreneur which give knowledge or skills by teaching or train as free as possible.
Education Background: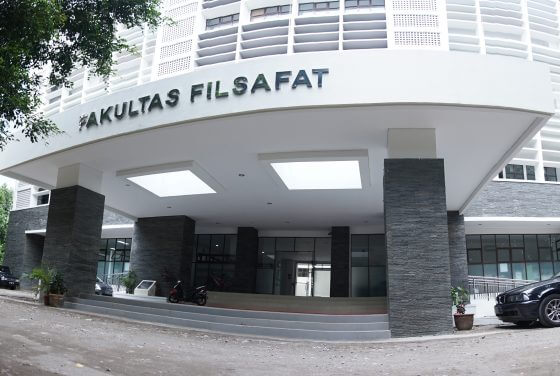 Graduated at Western Philosophy Department, Faculty of Philosophy, Universitas Gadjah Mada, in August 19, 2003.
Thesis submitted: "Construct of Sign and Image in Cyberworld: A Semiotical Analysis of Programming Language and Cyberspeak Cases," defended in July 9, 2003.
Image by kanalpengetahuan.filsafat.ugm.ac.id
Job: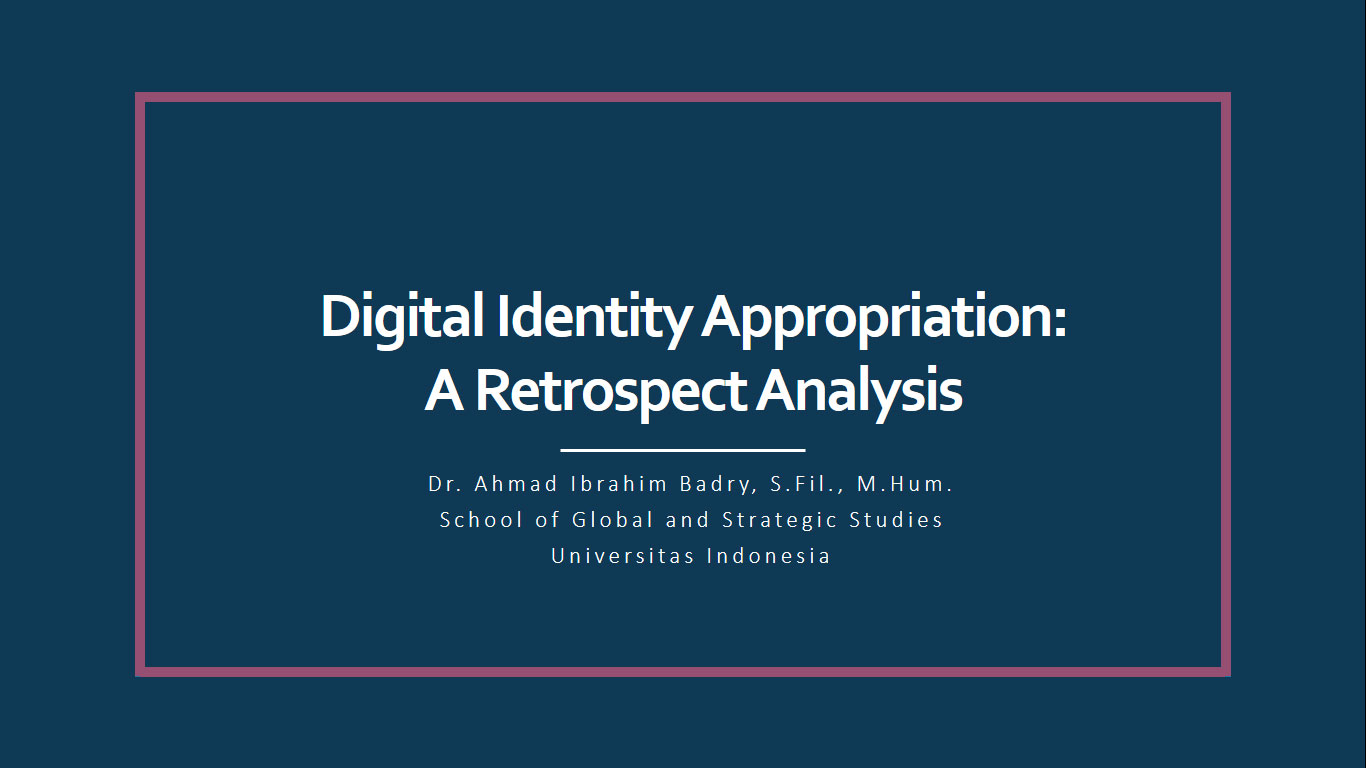 Pada 15 Desember 2020, ELSAM bekerjasama dengan PMII Sleman menyelenggarakan Webinar yang berjudul Identitas Digital: Konsep Pengembangan dan Perlindungannya dengan pemateri sebagai berikut ini:
Sidik Nur Toha (PMII Sleman, Moderator)
Miftah Fadli (ELSAM)
Dodi Ambarwadi (UGM)
Ahmad Ibrahim Badry (SKSG UI)
Pitra Hutomo (EngageMedia)
Adapun rekaman dari pembicaraan Webinar ini dapat dilihat pada laman YouTube di alamat:
Untuk materi presentasi yang disajikan oleh saya dapat dilihat pada tautan SlideShare di bawah ini:
Untuk teman-teman yang tertarik untuk mengakses materi ini, silahkan diklik pada tautan yang sudah diberikan. _/|\_